Dental Success Stories - Jacksonville, FL
Our Patients Have Plenty of Reasons to Smile
Finding the right dentist can improve much more than just your teeth. A custom treatment plan can eliminate chronic pain, bring back confidence, and even improve your quality of life! Here in Jacksonville, our team goes the extra mile to help each patient thrive, and their stories reflect our efforts. If you'd like to learn more about their personal journeys and how we played a part, just keep reading below. You can also contact us if you're ready to schedule your own appointment.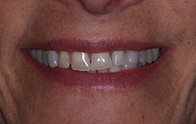 "Now instead of hiding my teeth,
my smile is my default!"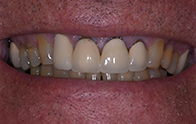 "I feel a strength and comfort
I thought was lost."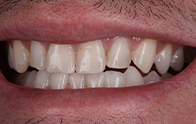 "I've been going to the office (DDMN) forever.
I can't imagine going anywhere else!"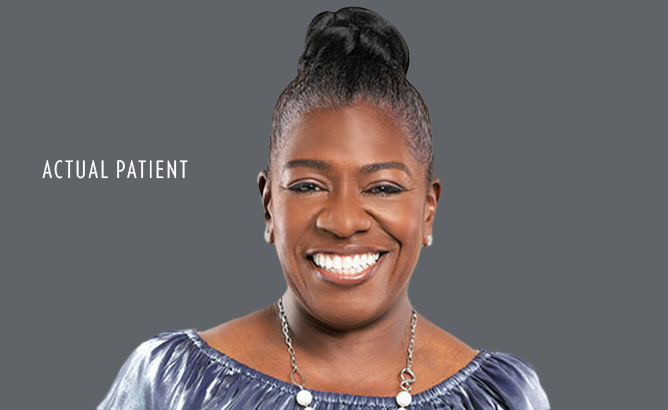 "As a single mom, I trust them (DDMN)
with my whole family."