Dedicated Dentist – Jacksonville, FL
Get to Know
Dr. James
Nguyen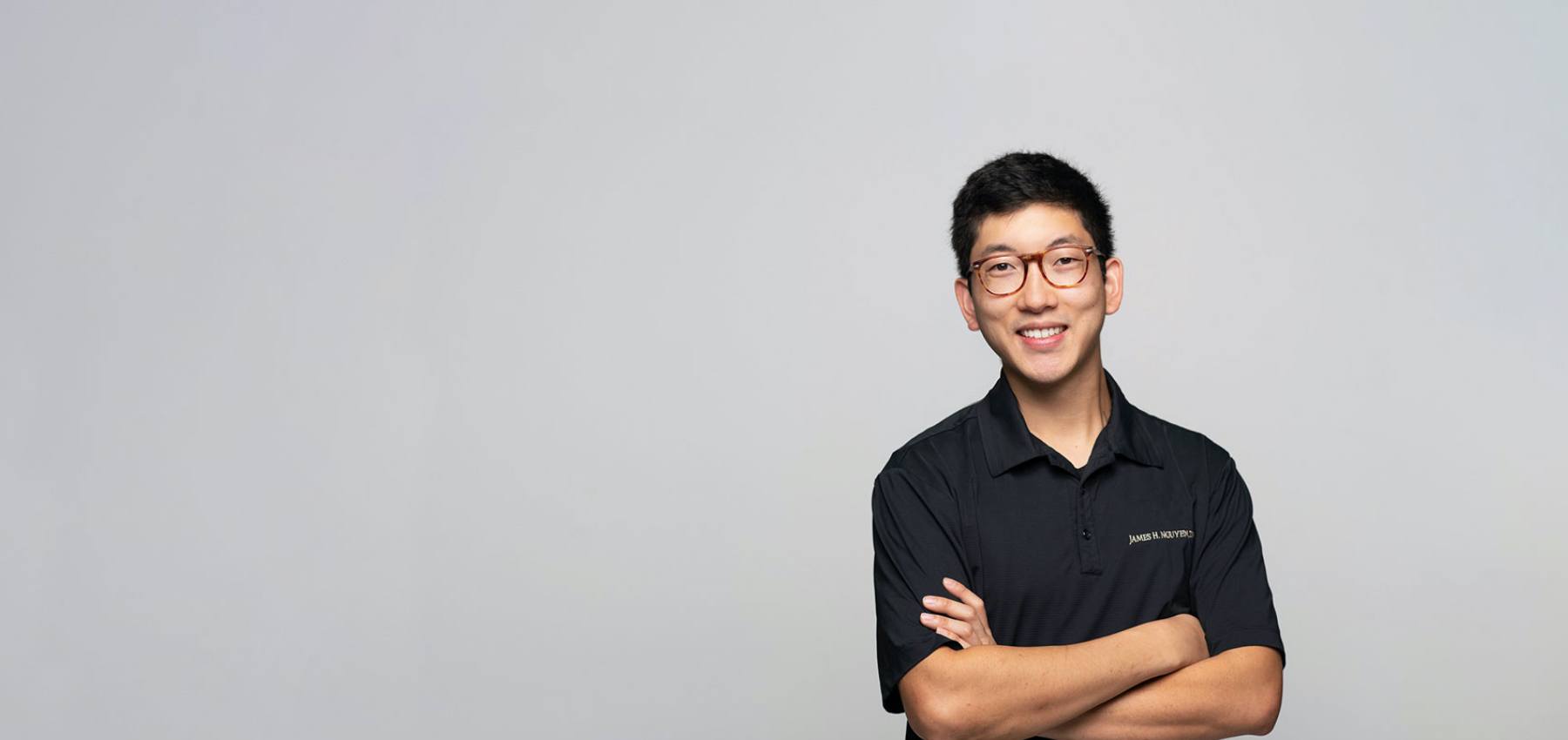 About
With over 10 years of experience in the dental world so far, Dr. Nguyen loves being able to use his talents to help Jacksonville patients smile brighter. He greatly enjoys the artistic side of dentistry in particular and creating amazing, life-changing transformations directly with his hands! He is welcoming new patients, so don't hesitate to contact our dental office today and schedule an appointment. You can also read on below to learn more about him.
Why Did You Decide to
Become a Dentist?
Growing up in a family of dentists and physicians, Dr. Nguyen knew from an early age that he wanted to be a dentist. His mother worked as a dentist, and she helped him understand how artistry and oral healthcare made up two sides of the same coin! Today, he feels proud to help his patients solve problems, escape chronic pain, and finally feel confident about their smile again.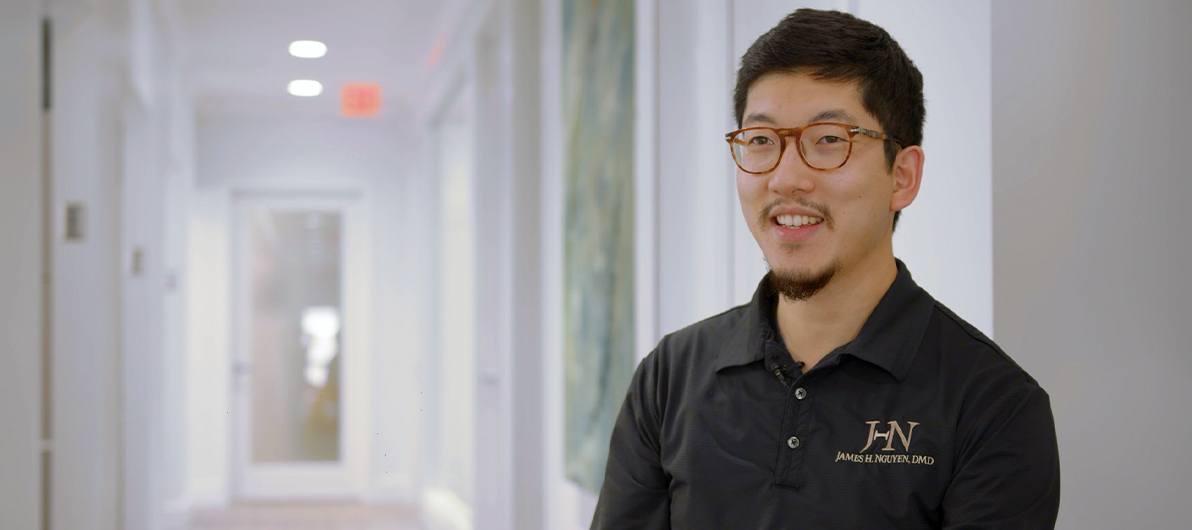 Education
Where Did You
Study Dentistry?
Dr. Nguyen received a Bachelor of Fine Arts in Sculpture, then went on to achieve his Doctor of Dental Medicine from the University of Florida (Go Gators!), followed by a residency program with the University of Florida in Seminole. This process trained him to perform advanced procedures that involved cosmetic dentistry, root canals, dental implant placement, surgical tooth extractions, and bone grafting. Today, he is Courtesy Faculty at the University of Florida College of Dentistry. He has also completed the entire Dawson Academy Curriculum and is a Fellow of the International Congress of Oral Implantologists. Some of his other advanced training includes TMJ/TMD education through the Piper Clinic and cosmetic/implant dentistry courses with Spear Education.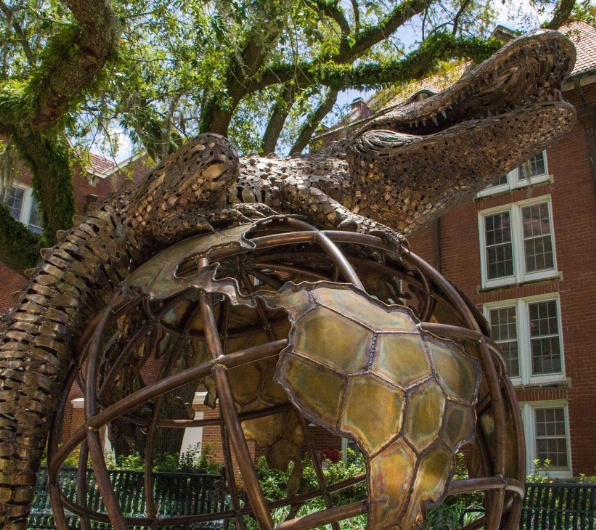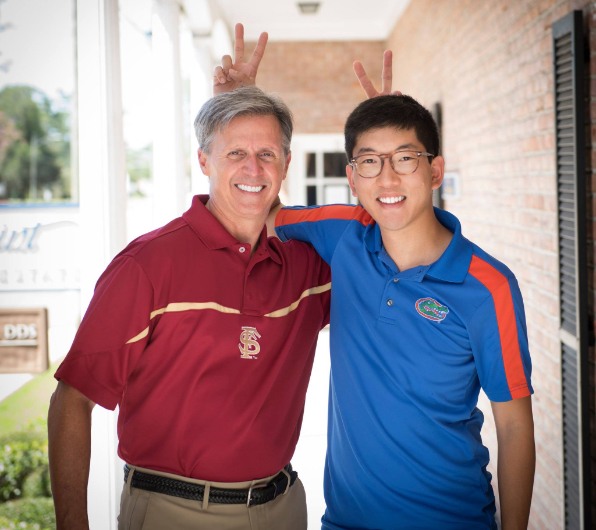 Currently, Dr. Mullens is a member of the following organizations






Home
Life
Outside of the Dental Office,
What Do You Like to Do?
Dr. Nguyen is a first-generation immigrant; his parents came to America from Vietnam when the war ended. He followed in his mom's footsteps to become a dentist, while his brother followed in their dad's footsteps to work as an engineer. He also recently got married in 2020 to his lovely wife, Jacqi, who runs her own law firm. They share a beautiful home here in Jacksonville with their dog Piper and cat Barry.
When he isn't busy at the dental office, Dr. Nguyen's biggest hobbies include mountain biking, practicing photography (he even has a dark room at home), woodworking, furniture making, archery, fishing, paddle boarding, and traveling.