BOTOX® – Jacksonville, FL
Your Beautiful Smile Without the Wrinkles
Now that you've fixed up your pearly whites with our cosmetic dental services, you're ready to show them off! However, now you're beginning to notice all those little wrinkles around your eyes, mouth, and other parts of your face, and you don't love how they make you look. If you're feeling self-conscious about those creases, we invite you to come see us! With BOTOX in Jacksonville, we can help you feel great about your beautiful smile without the wrinkles. To learn more or schedule your BOTOX consultation, give us a call today!
Why Choose Distinctive Dentistry by Mullens & Nguyen For BOTOX?
Team of Highly Experienced Dentists with Advanced Training
Your Comfort and Satisfaction Are Our Highest Priorities
100% Tailor-Made Treatments for Beautiful, Unique Results
What Is BOTOX?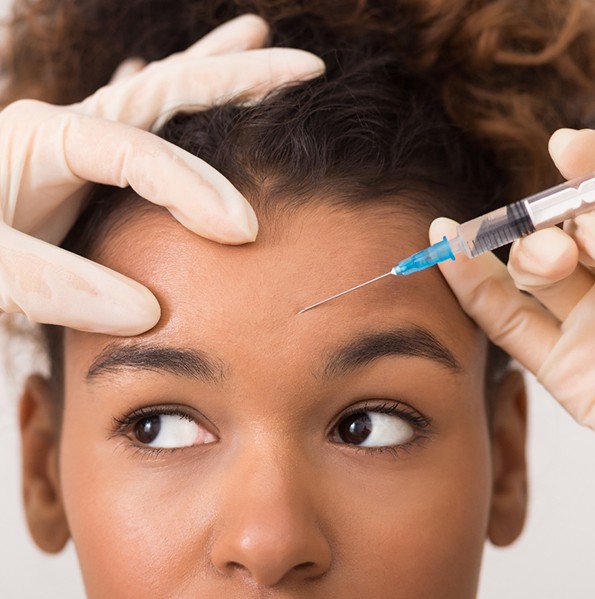 Did you know that humans can make 21 different facial expressions? All of the little muscles in your face can tense up in different patterns to show that you're happy, sad, scared, angry, or surprised! However, as they do so, they wear down the elasticity of the skin. In turn, this creates wrinkles and fine lines in your face that can make you look older than you are. Sun exposure, smoking, genetics, and other factors can cause wrinkles as well.
Fortunately, by injecting diluted botulinum toxin into the area, BOTOX can freeze those facial muscles in place. This helps them relax and release the fine lines they're creating. BOTOX shots are administered in small doses into specific areas to target wrinkles, and each injection takes only about 5-10 minutes. Within five days to a few months, patients will begin to notice their wrinkles fading away!
Who Is a Good Candidate for BOTOX?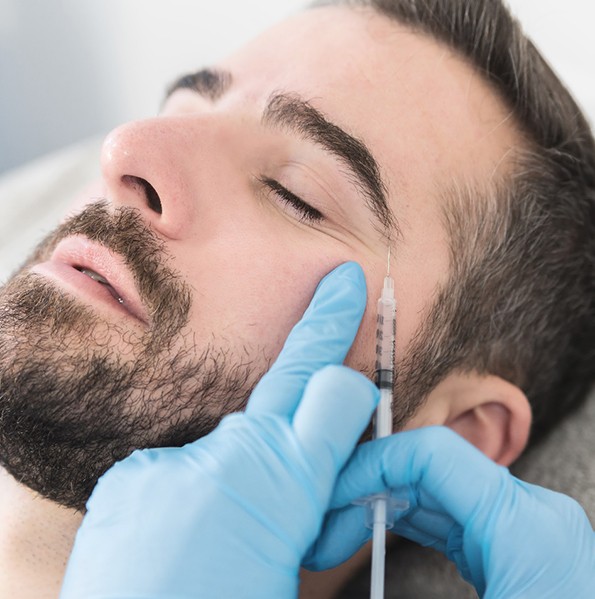 The best way to determine if you're a candidate for BOTOX is to come see us for a consultation. Typically, if you are over 20 years old and do not have neuromuscular disease, are not pregnant, and do not have deep facial scars, you may be a candidate for BOTOX if you have:
Crow's feet
Lines between your eyebrows
Horizontal lines on your forehead
Lines at the corners of your mouth
Smoker's lines around the lips
Suffer from muscle spasms
The Benefits of BOTOX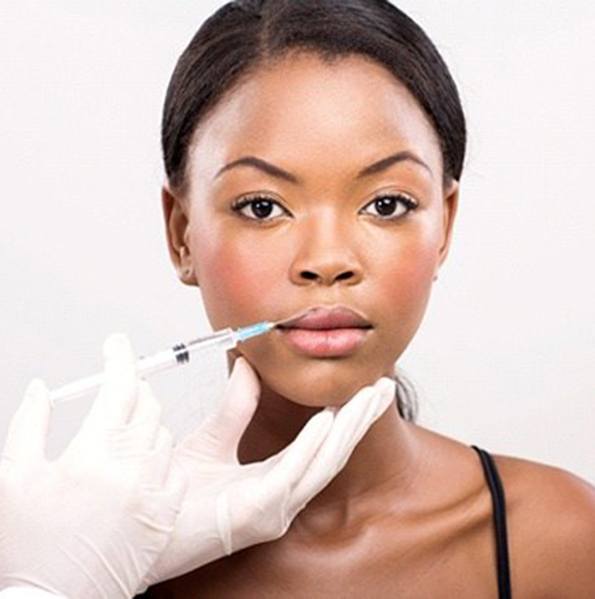 BOTOX is becoming quite the popular cosmetic service because it offers results like:
Fast, easy treatment
Results can appear within days
Custom, delicate results that look natural
Nonsurgical and non-invasive
Results that can last for several months at a time
A cost-effective way to enhance your appearance
Why See a Dentist for BOTOX?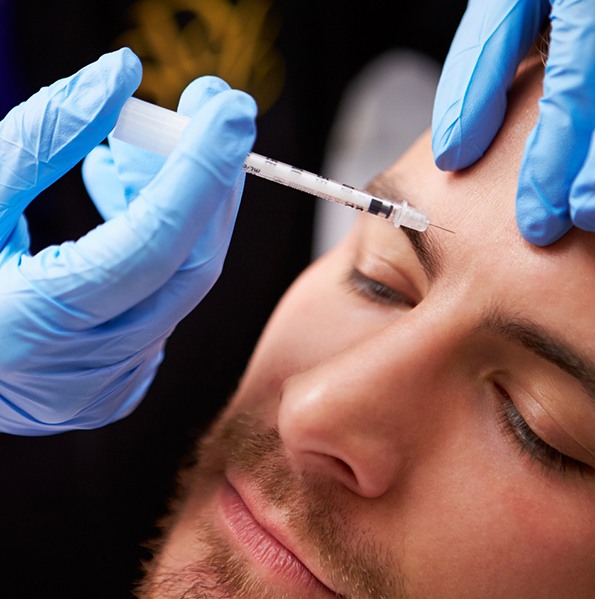 Thanks to their years of advanced training and familiarity with the structures of the face, dentists are the logical choice for administering BOTOX. In fact, they've been doing so for over a decade now! If you have questions about BOTOX or would like to learn more about getting BOTOX injections, don't hesitate to give us a call! We'll be happy to walk you through the entire process so you can decide if it's the best solution for you.