Smart Moves Clear Aligners – Jacksonville, FL
The Clear Solution to a Straighter Smile
If you've been wishing for a straighter smile, you might be wondering how you'll be able to achieve your goal. The thought of traditional orthodontics may seem unpleasant to you, but fortunately, there's one modern solution that could be exactly what you're looking for: Smart Moves Clear Aligners! They'll shift your teeth into a straighter and more uniform position in a way that's virtually unnoticeable. Keep reading below to learn a little more about this incredible treatment or feel free to give us a call to schedule a visit.
Why Choose Distinctive Dentistry by Mullens & Nguyen for Smart Moves Clear Aligners?
Friendly and Experienced Team
Personalized Aligners for Beautiful Results
CareCredit Financing Available
How Smart Moves Clear Aligners Work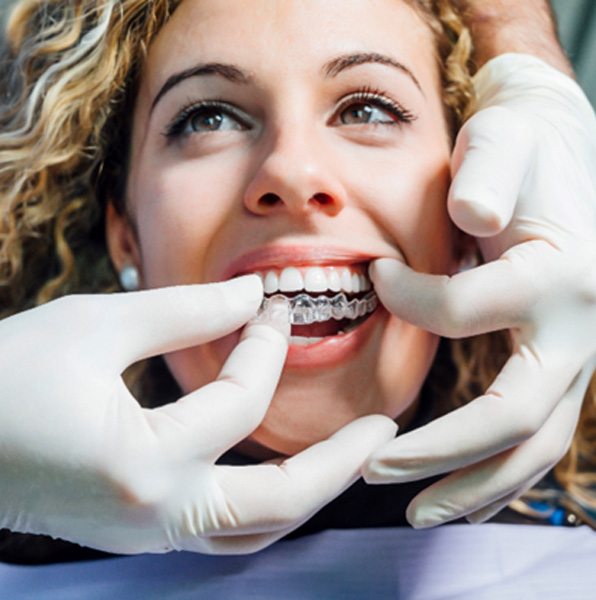 Similar to traditional braces, Smart Moves Clear Aligners work by gradually shifting your teeth into a straighter position; however, rather than using metal brackets and wires, clear plastic aligners are utilized instead. The sets of aligners are worn for a predetermined amount of time, usually about two weeks, and assuming that patients are diligent about wearing the aligners frequently, their teeth will gradually move into a healthier, aligned position. This treatment method is ideal for many patients since it requires fewer dental visits, though you'll still need to come in every six weeks or so to pick up your new sets of aligners, in addition to having us make sure everything's going according to plan.
Indications for Smart Moves Clear Aligners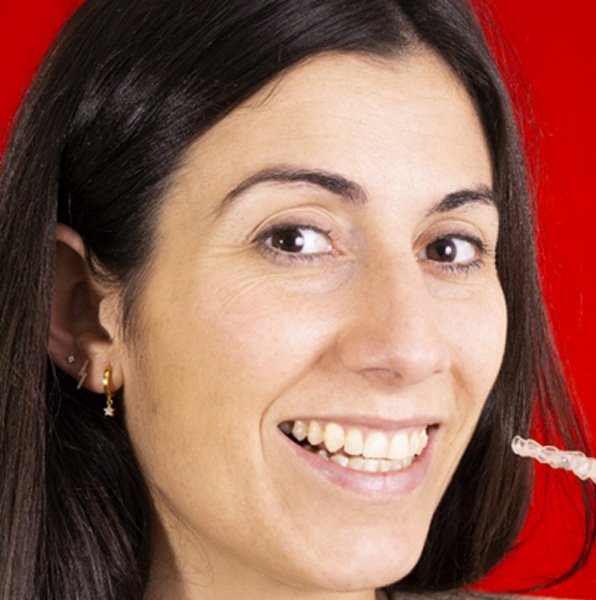 When most patients think about orthodontic treatment, correcting crooked teeth is the first thing that comes to mind. But Smart Moves Clear Aligners can actually tackle a variety of other problems, including:
Crowded Teeth
Sometimes it seems like your teeth simply don't have enough room inside of your mouth and they're overlapping or too close together, but this is an issue that can easily be addressed with clear aligners. They'll apply gentle pressure to your teeth and slowly align them, giving you a more uniform smile.
Gaps Between Teeth
Having gaps in your smile isn't just embarrassing; these spaces can also trap food particles and bacteria more easily, increasing your overall risk of cavities and infection. Fortunately, Smart Moves Clear Aligners will slowly but surely push your teeth closer together, close those gaps, and ultimately lower your risk of issues.
Bite Alignment
Misaligned teeth can create all sorts of problems for your oral health, including disorders that affect your temporomandibular joint, as well as bruxism (the grinding and clenching of your teeth). Fortunately, Smart Moves Clear Aligners are very effective at correcting all sorts of bite issues like overbites, underbites, crossbites, and more.
The Benefits of Smart Moves Clear Aligners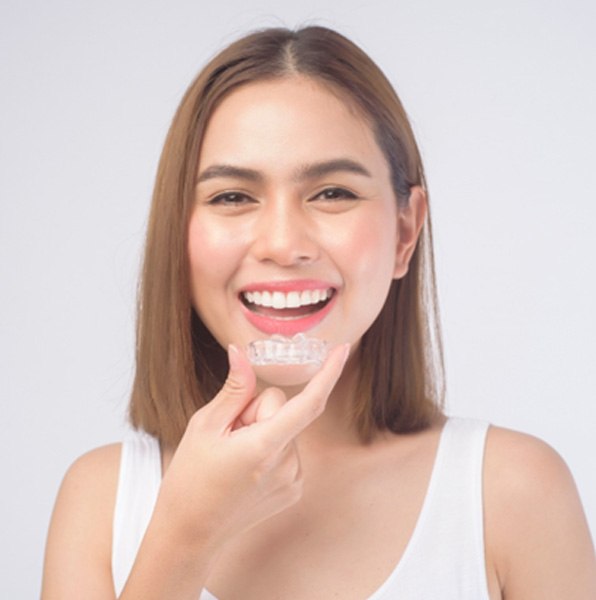 If you're deemed a suitable candidate for Smart Moves Clear Aligners, here are some of the several benefits you'll get to experience:
No dietary restrictions – As long as you're certain to remove your aligners before eating anything, as well as brushing before replacing them, you can enjoy virtually any type of food. The only thing you should ever eat or drink while wearing your aligners is water, however.
Convenient and comfortable – No metal brackets or wires means there's no chance of your soft gum tissues becoming irritated, as the aligners are crafted from a smooth plastic material. They're also removable, which makes cleaning your mouth simple and straightforward!
Discreet – Hence the name, Smart Moves Clear Aligners are transparent and difficult to detect while being worn; no one will be able to tell that you're wearing them unless you mention it!
Faster treatment time – The average completion time for traditional braces is usually 2 to 3 years, but the Smart Moves Clear Aligners process can often be completed in 12 to 18 months.
How Much Do Smart Moves Clear Aligners Cost?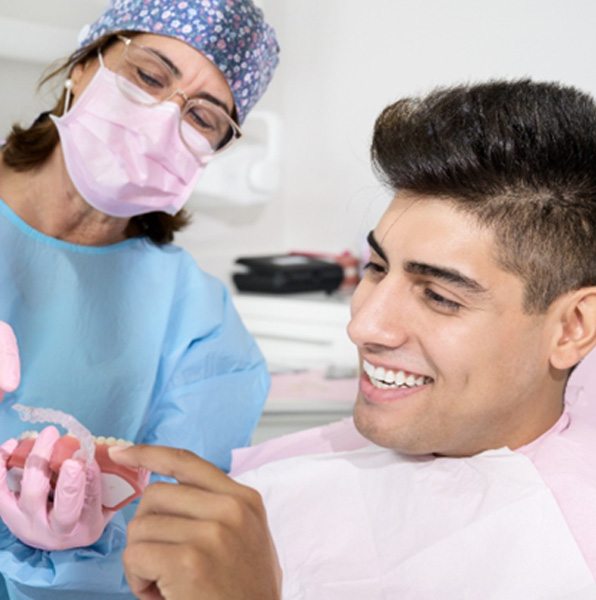 Since every patient has unique needs, it's impossible to provide an exact and accurate cost for Smart Moves Clear Aligners unless you visit us for a consultation. During your appointment, we'll conduct a thorough oral examination and evaluate how Smart Moves Clear Aligners can benefit your smile before walking you through a treatment plan and figuring out what you can expect to pay. There are several different factors that contribute to the cost of the aligners, such as the complexity of your orthodontic issues, your age, and how often you wear your aligners throughout your treatment. That said, when you consider all of the advantages this treatment has to offer, it's clear that it's worth every cent!