Cosmetic Dental Bonding – Jacksonville, FL
Cover Up Chips, Cracks, & Stains
Sometimes, it's the little things that can distort your smile. Little chips or cracks here and minor staining there can add up over time. Taken together, such issues keep your grin from looking gorgeous. Thankfully, though, there's a solution to the problem: cosmetic dental bonding in Jacksonville! This treatment – courtesy of Drs. Mullens and Nguyen – will hide your tooth flaws quickly and effectively. To learn more, just keep reading or contact our office for details!
What is Cosmetic Dental Bonding?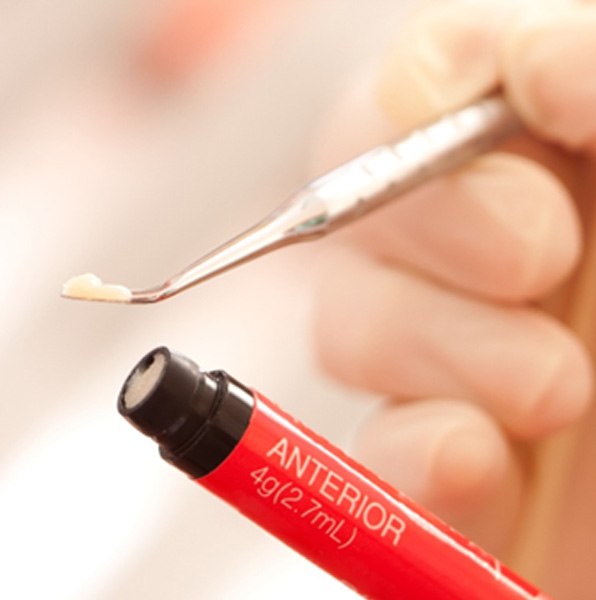 In essence, cosmetic dental bonding is a procedure that hides smile flaws. It uses tooth-colored resin to cover imperfections like chips, stains, and cracks. The dentist can change teeth's various aesthetic qualities by applying the wax.
The overall treatment results blend seamlessly with the rest of your smile. Furthermore, they come from a quick, cheap, and non-invasive process. It's to the point that you can receive the full procedure in a single one-hour visit. This dental bonding is also metal-free, meaning it's a safe and healthy choice for your smile.
Who is a Good Candidate for Cosmetic Dental Bonding?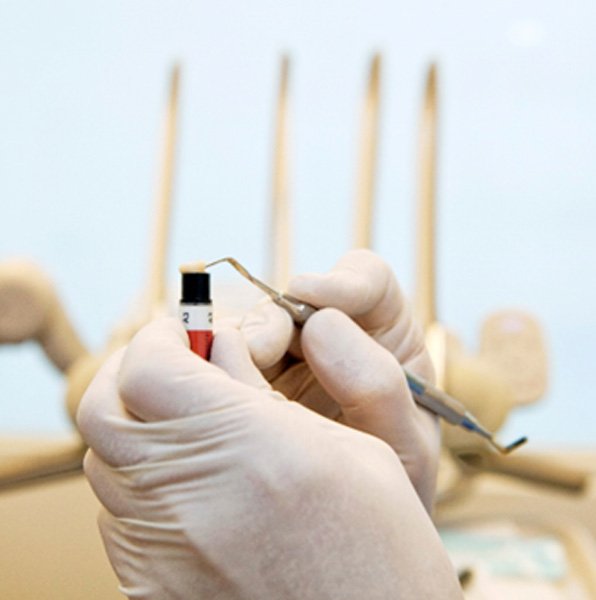 Ultimately, almost anyone can qualify for cosmetic dental bonding; treatment requirements aren't overly stringent. Even so, it's a fact that the best candidates want to address minor smile flaws. Therefore, treatment is ideal for patients with one (or more) of the following issues:
Mild tooth chips and cracks
Small gaps between teeth
Stubborn tooth stains or discoloration
Irregularly-shaped teeth
Teeth that are small or "stubby"
Of course, the best way to confirm your candidacy is to visit our dentists . They'll assess your smile and see if cosmetic dental bonding suits you!
The Cosmetic Dental Bonding Process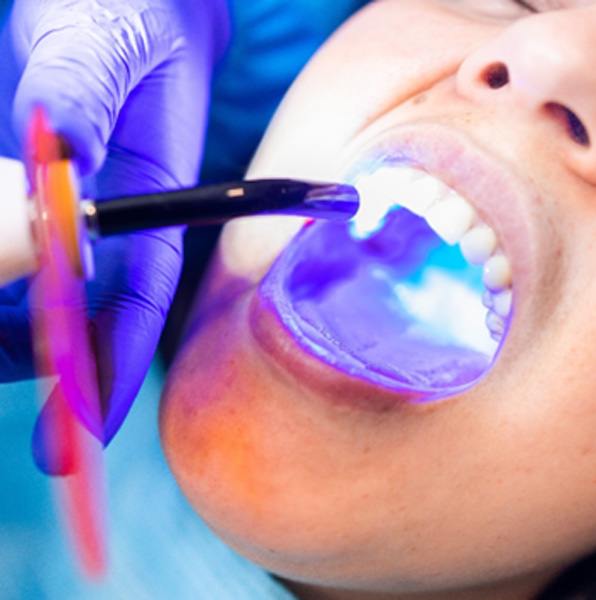 If approved by a dentist, cosmetic dental bonding is done over a one-hour dental visit. This appointment includes an initial consultation and the actual procedure.
At the consultation, our team will develop a personalized treatment plan based on your wants. They'll thus learn your smile goals, treatment expectations, and medical history. After that discussion, the team will use a shade guide to select the resin color that matches your enamel.
After the consultation, our dentists will proceed with treatment. Firstly, they'll prep your teeth by cleaning them and etching their surfaces. The next step will be to coat the teeth with a conditioning liquid. (Doing so helps the bonded materials stick.) Our team will then apply, mold, and harden the resin to match adjacent teeth.
The Benefits of Cosmetic Dental Bonding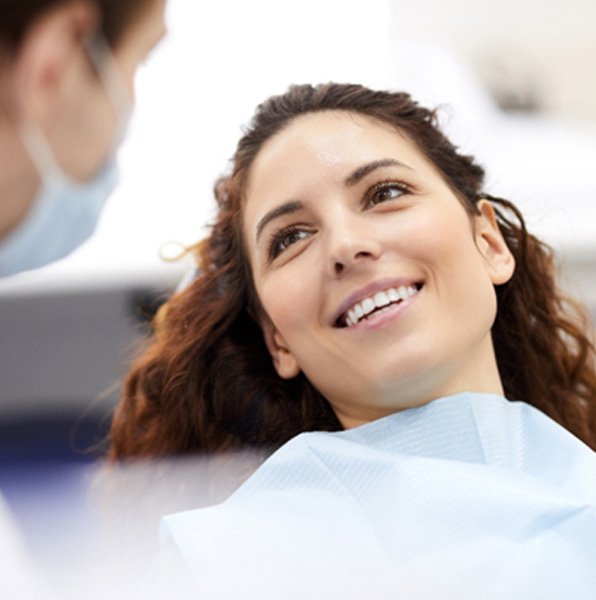 With cosmetic dental bonding, you'll experience various perks. These include:
A Quick & Painless Process – Compared to veneers, dental bonding isn't invasive and doesn't remove enamel. It thus preserves more of your natural tooth structure than the former option.
Versatile Care – Because its composite resin can cover the whole fronts of teeth, cosmetic bonding is versatile and can treat many kinds of smile flaws.
Easy, Long-Lasting Results – To maintain treated teeth, brush them twice daily, floss them once daily, and rinse them often with mouthwash. If you do, results can last for several years.