Trusted Dentist – Jacksonville, FL
Get to Know
Dr. Richard
Mullens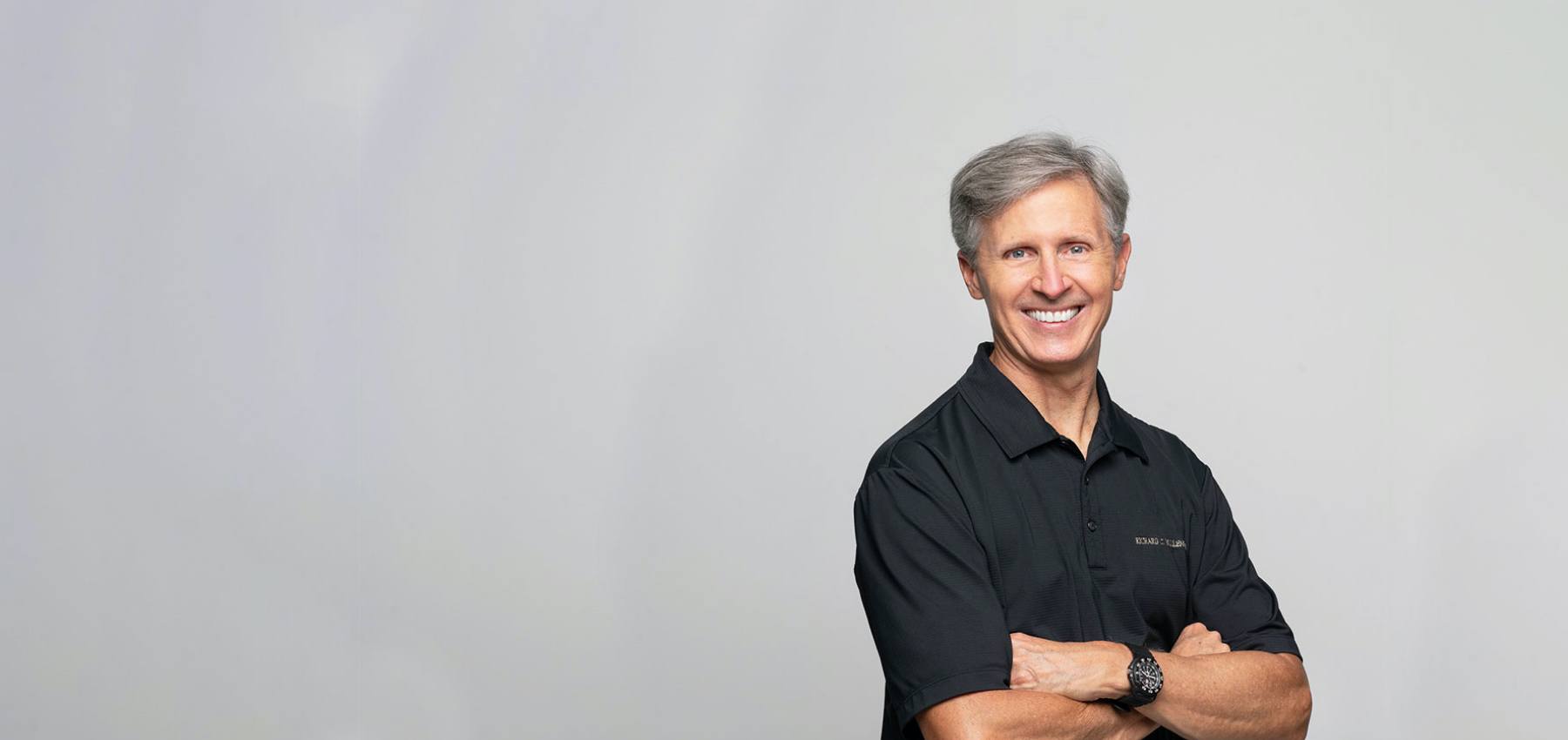 About
Dr. Mullens has been a reliable staple in the Jacksonville community for three full decades now, and he still goes above and beyond each day to not only create positive dental experiences for his patients, but truly change their lives for the better as well. Seeing multiple generations of families and people he once treated as children now coming in as parents is truly incredible! If you would like to learn more about him, just keep reading below.
Why Did You Decide to
Become a Dentist?
In his younger years, Dr. Mullens idolized his pediatric dentist, Dr. Charles Fain, in Daytona Beach, FL. He was a very caring man who also appeared to thoroughly enjoy his work, and that impression definitely stuck with Dr. Mullens as he reached adulthood. Becoming a dentist was a way for him to fuse his fascination with technology with a passion for serving others – and all these years later, he stills feels confident he made the right choice for a lifelong career.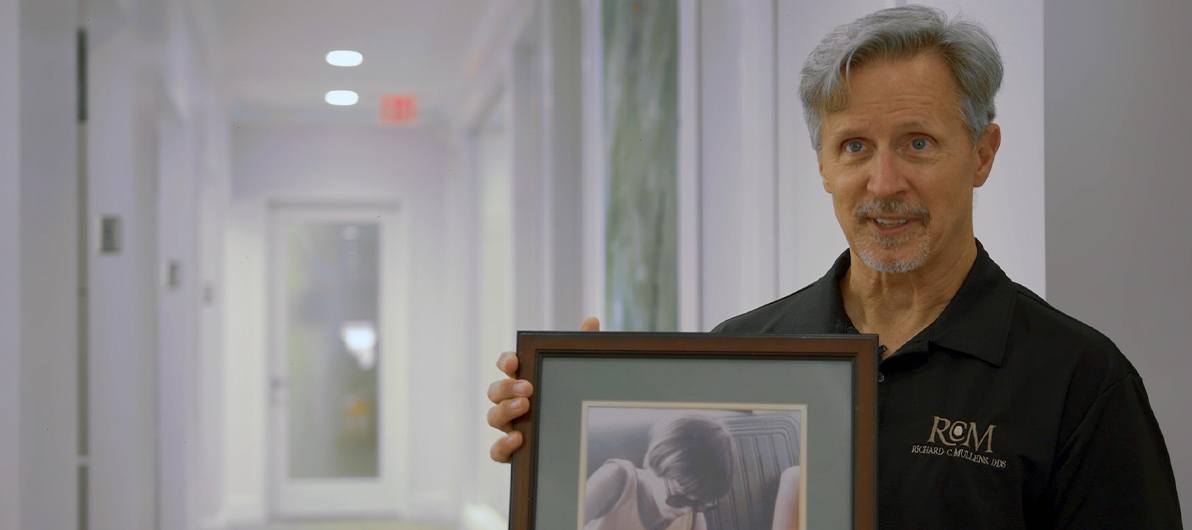 Education
Where Did You
Study Dentistry?
After attending Florida State University, Dr. Mullens pursued his Doctor of Dental Surgery at the University of North Carolina at Chapel Hill. He also completed an Advanced General Dentistry Residency at the University of Florida College of Dentistry at Jacksonville. Beyond dental school and his residency, he has amassed 1500+ hours of continuing education so far! His main areas of focus have been in rehabilitative dentistry, bite disorders, esthetic dentistry, dental implant therapy, and team development/customer (patient) service. This includes completed continuums with the Dawson Center in St. Pete, Frank Spear, and The Piper Center. Other noted mentors are John Julian and Dr. Frank Collins, who was a legend at the University of Florida College of Dentistry!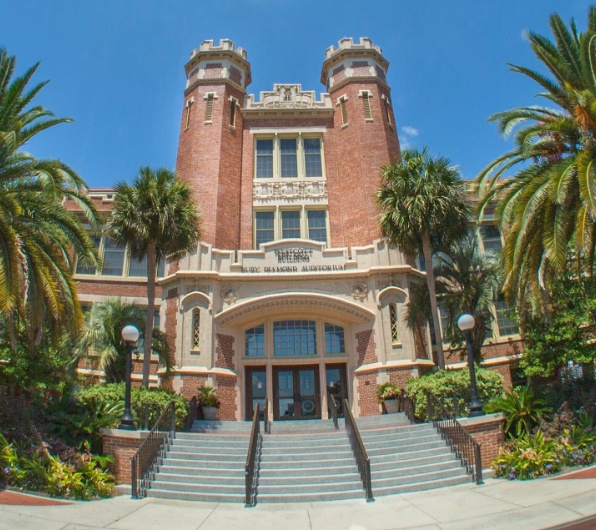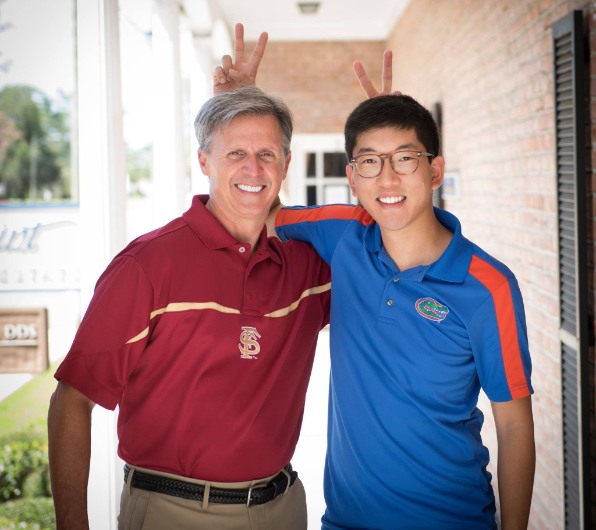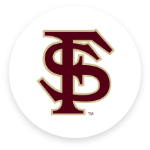 Currently, Dr. Mullens is a member of the following organizations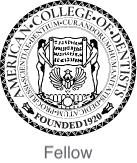 Home
Life
Outside of the Dental Office,
What Do You Like to Do?
Dr. Mullens is happily married to Sherrill, his amazing, accomplished wife and long-ago college sweetheart. They have two grown children named Jordan and Tucker who are graduates of Wake Forest University and off the family payroll! As for personal hobbies, he enjoys spending his spare time water-fishing, waterskiing, surfing, riding motorcycles, hiking, and traveling extensively in the National Park System.