Emergency Dentist — Jacksonville, FL
Same-Day Care for Emergency Patients in Need
As you'd expect, dental emergencies are incredibly stressful – they always happen when you least expect them. Some frighten people enough that they panic and worsen their situations. We don't want that to happen to you, so call our office for urgent oral care; our friendly dental team will help you. In particular, we'll provide guidance and book your emergency visit as soon as possible.
Why Choose Distinctive Dentistry by Mullens & Nguyen for Emergency Dental Care?
Same-Day Emergency Dentistry Appointments
We See Patients of All Ages
Accurate Diagnoses with Our Intraoral Camera
How We Treat Dental Emergencies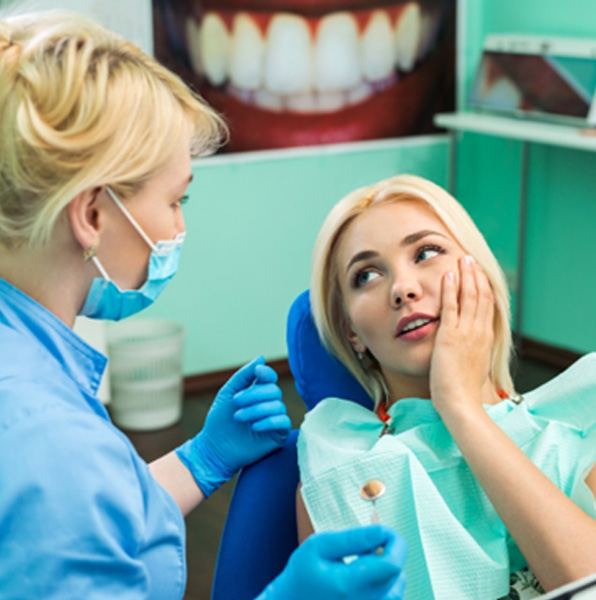 Maybe you don't know how emergency dentistry works. Still, there's no need to worry – we're happy to give you a quick rundown. With that said, here's what you can expect from an emergency dental visit:
Same-Day Visit – When you call us, we'll book your visit for the earliest available time. You'll likely see us for same-day care! Before the appointment, our staff can also provide first-aid tips over the phone.
Emergency Exam – When you arrive at our office, we'll first give you an emergency exam. Doing so confirms the source and extent of your oral issue. It also lets us see how best to relieve your pain in the short term.
Review of Findings – Drs. Mullens and Nguyen will explain their findings to you after the exam. From there, they'll suggest possible dental responses. Your feedback will then help them draft a custom treatment plan for you. (This plan will explain the estimated price and timeline before the procedure.)
Needed Dental Care – Regardless of the nature of your oral problem, our team will address it quickly and effectively. After all, we can provide dental crowns, root canal therapy, tooth extractions, and more. You can thus trust us with your smile and overall oral health.
The Most Common Dental Emergencies
In reality, some dental emergencies are more common than others. This fact stems from how many of them have the same underlying causes. Therefore, you should always contact our office when facing an urgent oral issue. Our team members are trained and equipped to handle these common-yet-severe dilemmas. Until you can see us, though, use the information below to ease your discomfort while you wait.
Root Canals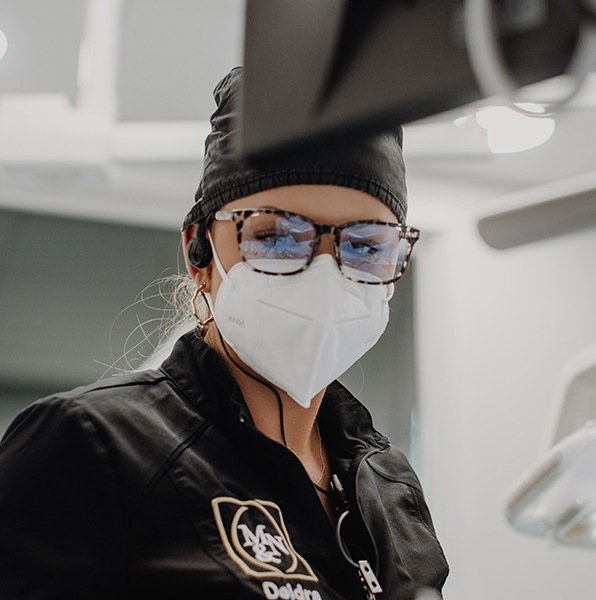 Due to rumors floating around, root canals are often misunderstood as the worst dental treatment. However, we're here to set the record straight: This treatment saves natural teeth from infections and isn't painful! Before it even starts, we'll numb the treatment site by injecting a local anesthetic. Once done, most patients are glad the service preserves their treated tooth for the rest of their lives!
Tooth Extractions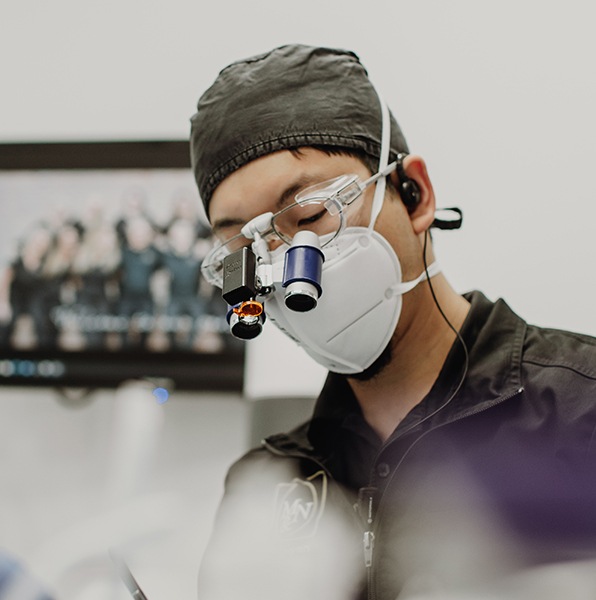 We understand that no substitution can compare to a home-grown tooth. Consequently, we only suggest tooth extractions if the current problem poses a serious risk to your surrounding teeth. In these cases, we can simply remove the severely damaged tooth and replace it with an implant-retained dental crown so you don't have to live with a gap in your smile.
Learn More About Wisdom Tooth Extractions
Understanding the Cost of Dental Emergencies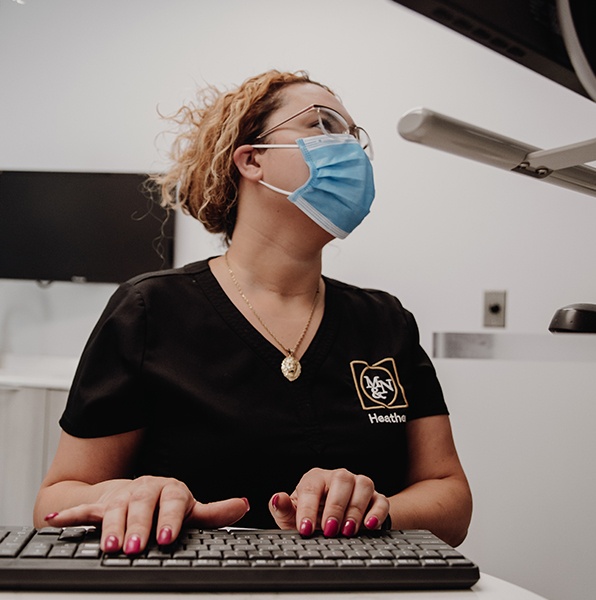 The cost of your emergency visit will depend on what treatment you need. During your examination, we'll visually inspect your teeth and gums and collect any necessary X-rays. When we diagnose the issue you're facing, we'll walk you through our treatment recommendation and the pricing. If you'd like help filing a claim through your insurance or have any questions, don't hesitate to ask us so we can help!
How to Prevent Dental Emergencies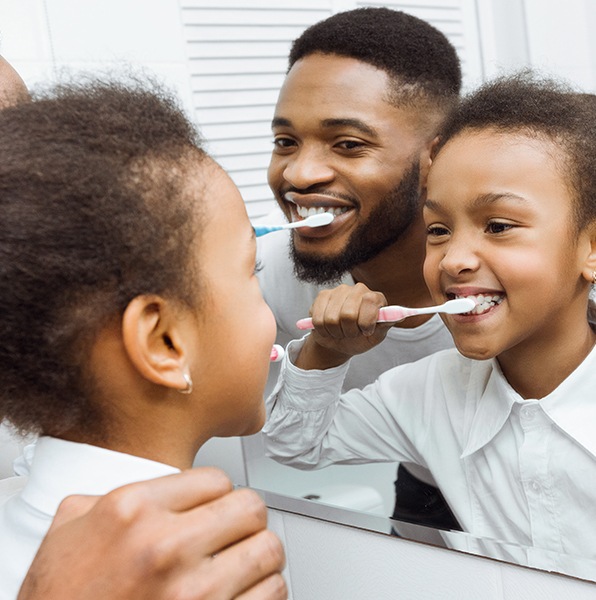 Even though there's no way you can altogether avoid a dental emergency, there are some preventive measures you can take to reduce your risk of ending up in an emergency dentist's treatment chair. Some of these include:
Maintain good at-home oral hygiene.
Stick to a well-balanced diet.
Stay hydrated with water.
Don't try to open packages using your teeth.
Avoid eating foods that are excessively hard or sticky.
Protect your mouth if you play contact sports.