Emergency Dentistry – Jacksonville, FL
Same-Day Care for Emergency Patients in Need
Handling a dental emergency is incredibly stressful because they always happen when you least expect them. Some people panic and accidentally get themselves into an even worse situation, and we don't want that to happen to you. Just call our dental office and get in touch with one of our friendly dental team members to get the help you need. We'll provide you with over-the-phone first-aid guidance and schedule an appointment for you to receive emergency dentistry in Jacksonville, FL as soon as possible.
Why Choose Distinctive Dentistry by Mullens & Nguyen for Emergency Dentistry?
Same-Day Emergency Dentistry Appointments
We See Patients of All Ages
Accurate Diagnoses with Our Intraoral Camera
How to Handle Common Dental Emergencies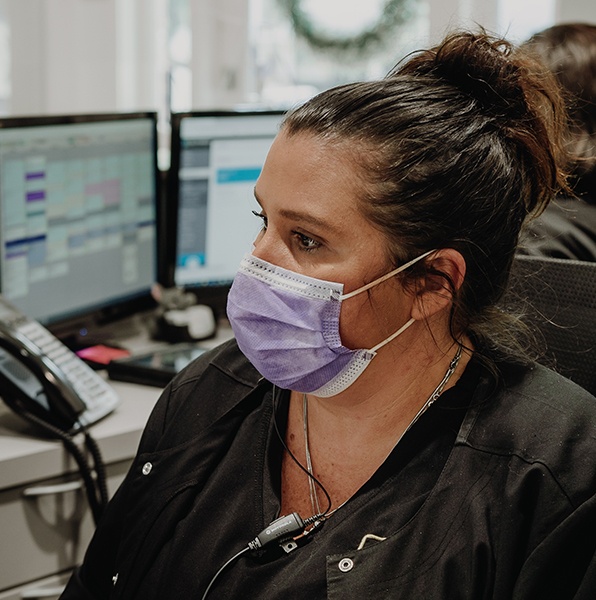 The first step you should always take if you experience a dental emergency is to call our dental office. We recommend that patients located near us have our number programmed in their phone for fast access. We'll help guide you through the process and schedule an appointment for you the same-day you call. If you reach us outside of our dental office hours, please follow the instructions on the voicemail. Below, you can find some helpful tips on how to handle the most common dental emergencies that we see until you reach our dental office.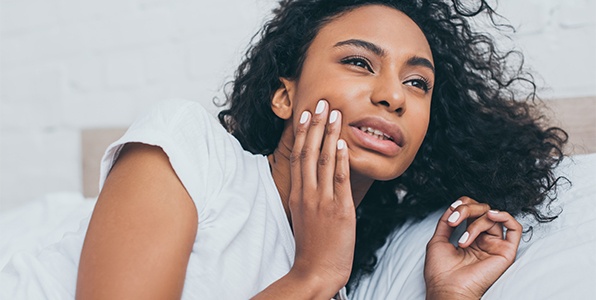 Toothaches
A severe toothache that won't seem to go away is often a sign that there's an infection hidden deep within your tooth. To ease the pain, you can take an over-the-counter pain medication like ibuprofen. You can also reduce pain and bring down swelling by placing a cold compress on the outside of your cheek for 10 minutes on, 10 minutes off.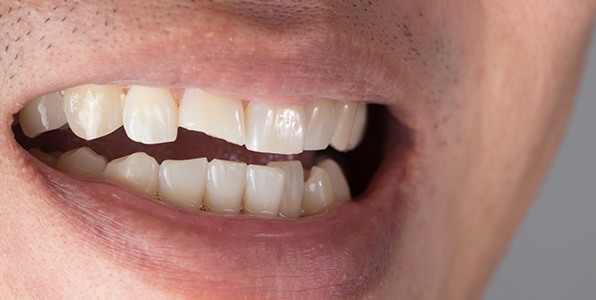 Chipped/Broken Tooth
If you're able to locate the broken-off portion of your tooth, pick it up, rinse it off, and bring it to your appointment with you. If the damage has created a sharp edge of your tooth, you can place a piece of orthodontic wax over it to keep it from snagging on your cheek or lips.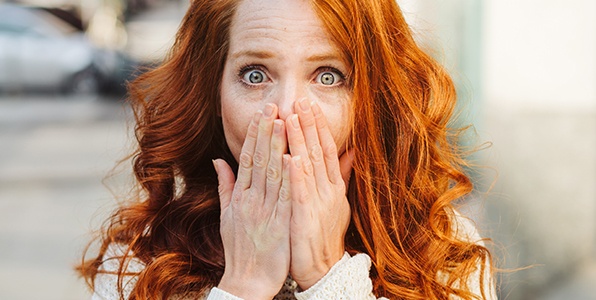 Knocked-Out Tooth
Time is of the essence, so quickly locate your tooth, pick it up by the biting surface (avoid touching the roots), and rinse it off. To keep it viable, you'll need to either place it back in its socket or store it in a sealable container of milk or salt water. Bring it to your appointment.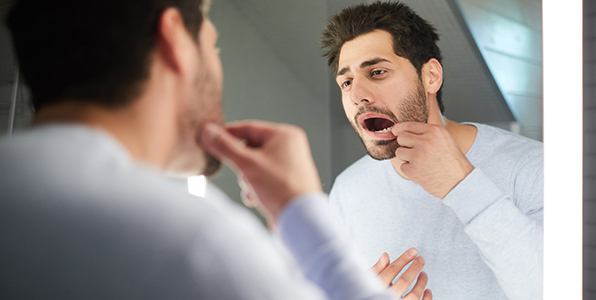 Lost Filling/Crown
If you're able to locate your filling or crown, pick it up and rinse it off. You can temporarily place it back on your tooth using a dab of toothpaste or denture adhesive, but keep in mind that this isn't a permanent solution. To prevent an infection from developing, you'll need to have your restoration permanently replaced or repaired.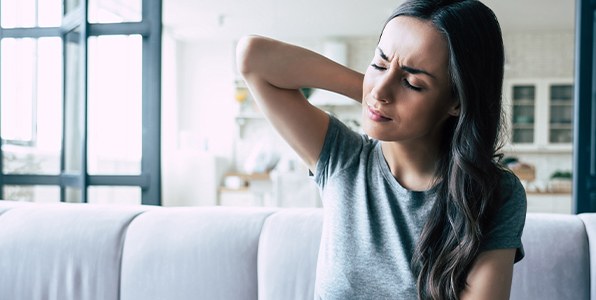 Head/Neck/Jaw Pain
If you've been diagnosed with TMJ dysfunction and regularly experience head, neck, or jaw pain, our team works closely with TMJ surgeons and doctors to provide effective, pain-relieving therapy. We follow the Dawson Academy's principles and offer therapy to relieve your daily discomfort.
How to Prevent Dental Emergencies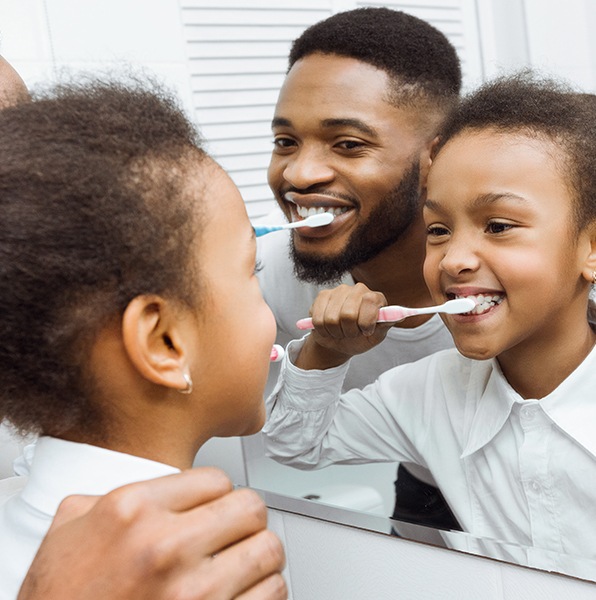 Even though there's no way you can completely avoid a dental emergency, there are definitely some precautionary measures you can take to reduce your risk of ending up in an emergency dentist's treatment chair. Some of these include:
Maintain good at-home oral hygiene.
Stick to a well-balanced diet.
Stay hydrated with water.
Don't try to open packages using your teeth.
Steer clear of eating foods that are excessively hard or sticky.
Protect your mouth if you play contact sports.
The Cost of Treating Dental Emergencies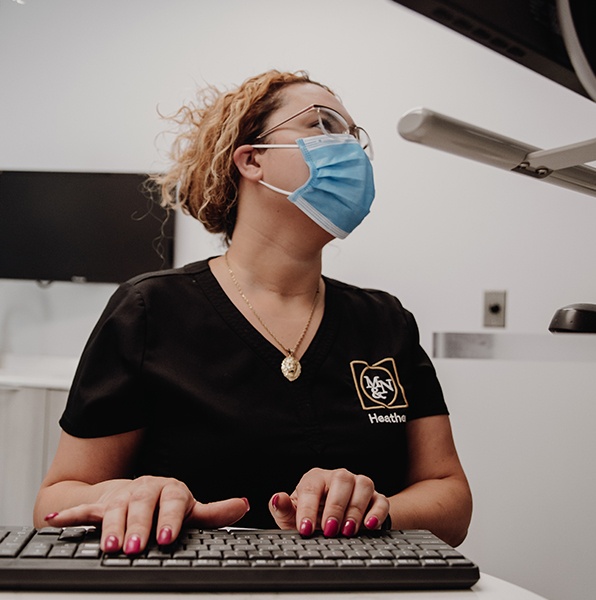 The cost of your emergency visit will depend on what treatment you need. During your examination, we'll conduct a visual inspection of your teeth and gums as well as collect any necessary X-rays. When we diagnose the issue that you're facing, we'll walk you through our treatment recommendation, along with the pricing. If you'd like help filing a claim through your insurance or have any questions, don't hesitate to ask us so we can help!
Root Canals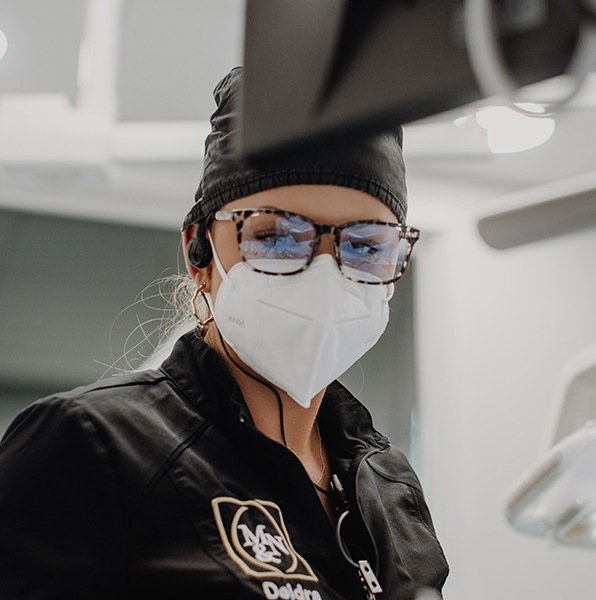 Root canals are often misconceived as being the worst dental treatment you can receive due to rumors floating around, but we're here to set the record straight. This treatment allows us to save your natural tooth from the threat of infection, and it's not painful at all. Before we begin, we inject a local anesthetic near the area that we're treating that will completely numb it. After the procedure, most of our patients are able to enjoy using their natural, treated tooth for the rest of their lives!
Tooth Extractions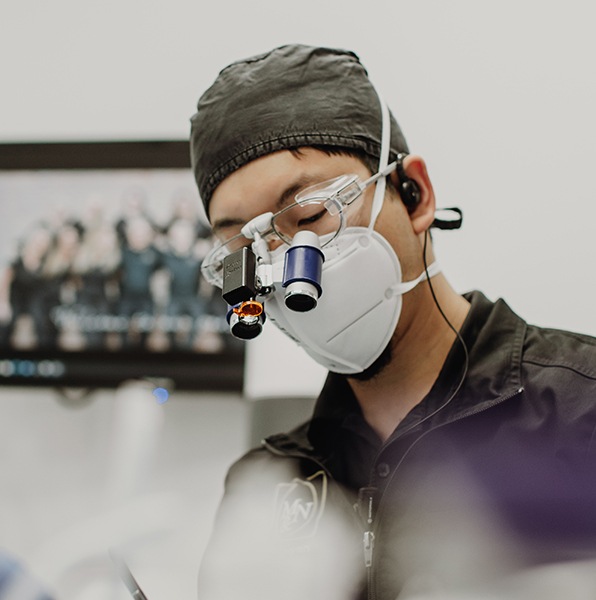 We understand that there's no substitution that can compare to a home-grown tooth, which is why we never suggest tooth extractions unless they're absolutely necessary and the problem at-hand poses a risk to your surrounding teeth. In these cases, we can simply remove the severely damaged tooth and replace it with an implant-retained dental crown so you don't have to live with a gap in your smile.