Patient Referral Program—Jacksonville, FL
Care, Share, & Win!
The greatest compliment a patient can give us comes in the form of a referral. It shows our team that we've done such a good job taking care of someone that they trust us with their friends and family, and this means so much to us.
Of course, we're all about doing more than what's expected here at Distinctive Dentistry by Mullens & Nguyen. Now, when you refer a patient to our practice, after they complete their initial appointment, you will be entered into a quarterly drawing. The winner will get the opportunity to select a $100 Gift Card from our collection!
How It Works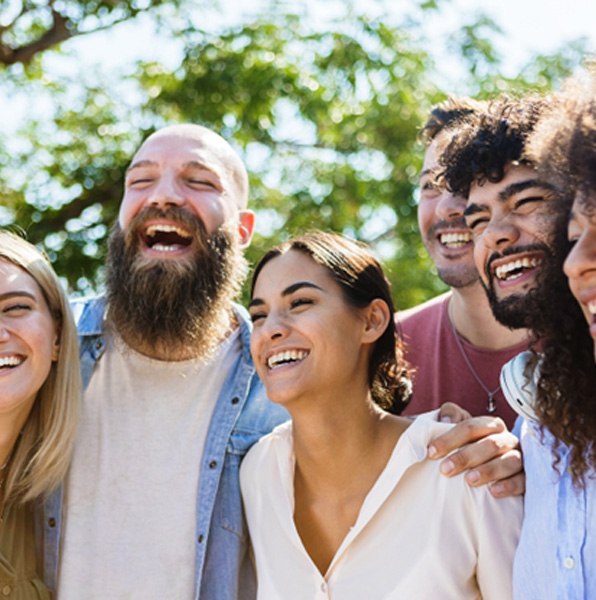 It's nice and simple.
When you send a patient our way, we'll ask them how they found out about us. When they mention your name, it immediately goes into the drawing for the current quarter. That's it! The more people you send in, the better chance you have of winning. We believe that if you're helping us get our name out there and ensuring your friends and family receive excellent dental care, you should be rewarded!
For more details about how this program works or to find out when our next drawing is, be sure to reach out to our team .